When it comes to being one of the biggest WNBA stars on the rise, Te'a is ready for anything. Her endless tenacity and positive energy have put her on the map as the one to watch. With C4, she continues to thrive through her hyper-focused game and high-performance lifestyle.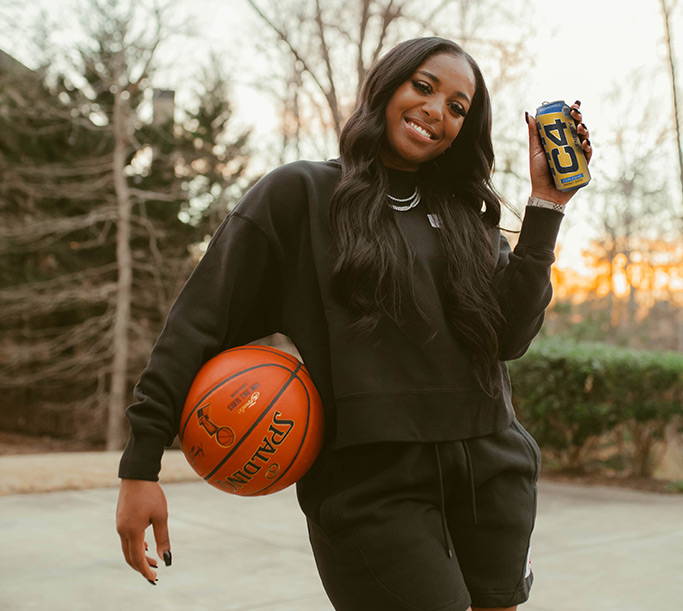 UP CLOSE
WITH TE'A
When it comes to being one of the top talents in the game, Te'a is always up for the challenge. As a multi-hyphenate powerhouse, her talents go beyond the court. When she's not shooting hoops, you can catch her recording music, creating content, and working her business savvy.
"I'm my own competition. I'm competing with myself."

WHY C4?
This collab is special because I'm all about good energy and great vibes and what better energy drink to collab with than C4.
What do you see the WNBA looking like 5 years from now?
I see the WNBA looking great in the next five years more publicity more viewers more love more excitement more money I see it elevating.
Who do you model your game after?
I model my game after my dad.
THE GO-TO DRINK
FOR TE'A
FROZEN BOMBSICLE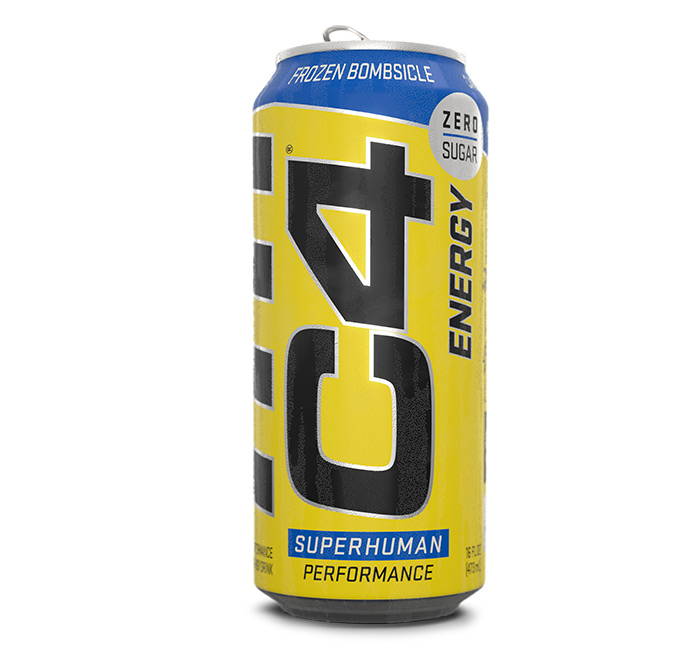 ---
---