When it comes to performing at the highest level, C4 powers NBA player, Lonzo Ball's relentless drive to stay at the top of his game both on and off the court.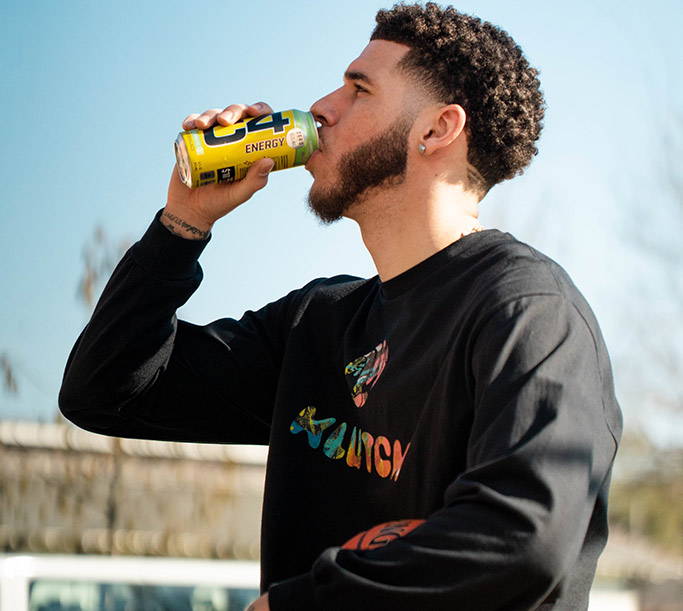 UP CLOSE
WITH LONZO
With unparalleled energy and focus, and a basketball IQ beyond his years, it's no secret that Lonzo Ball is one of the best in the NBA. Always letting his game do the talking, he remains 100% focused on becoming one of the most elite playmakers in the game.
"Real ones never run they mouth, I'm in that category"

why C4?
C4 is a top performance brand and I'm a top athlete... It literally goes hand in hand.
What does the future hold for you?
The sky is limit. I just try to progress with everything in my life each year.
Who inspires you and why?
My daughter. Everything I do is to provide her with the best life I possibly can.
LONZO'S
GO-TO FLAVOR
FROZEN BOMBSICLE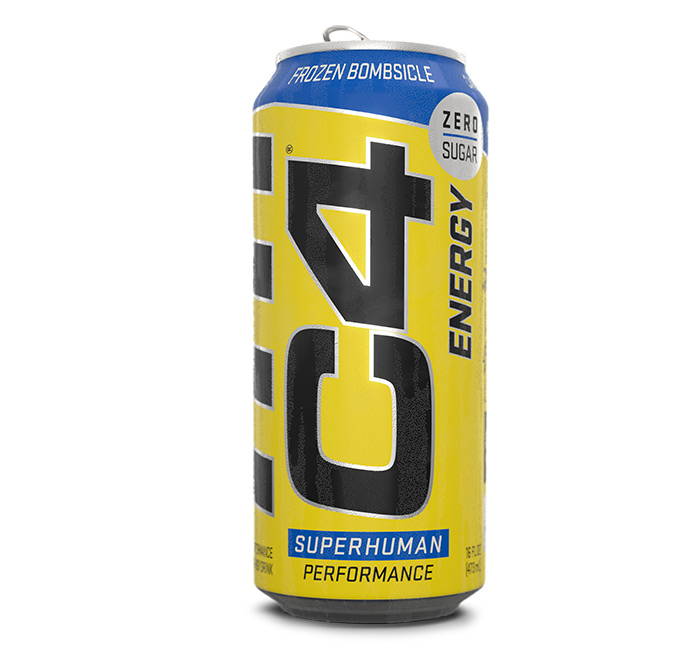 ---
---