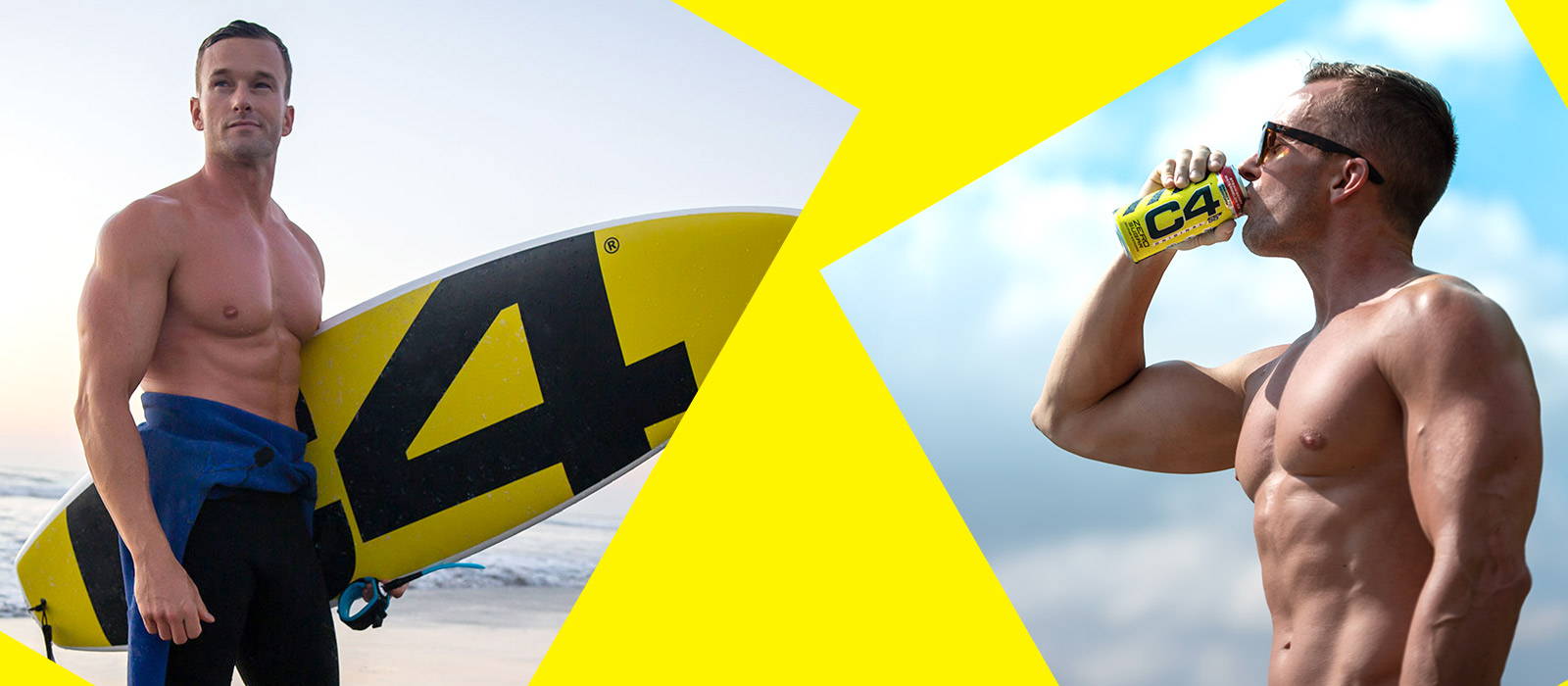 ABOUT SCOTT
Born and raised in Sonoma California, Scott embodies the energetic spirit of hard work, sacrifice, and self-accountability. Scott has been an athlete his entire life but found his passion for fitness while in college. After graduating, Scott worked in corporate America for 5 years in finance before taking a leap of faith and moving to LA. After posting a few of his daily workouts to his Instagram page, he noticed a spike in followers and quickly realized that social media was an avenue to turn his fitness passion into a full-time job! Scott put all of his effort, time, and dedication into educating his audience about fitness. He thrives off of never settling and is grateful to have found a career that he truly loves. He enjoys sharing his innovative workouts with the world and changing lives through movement.
QUICK-FIRE Q&A
Favorite food
Pizza
Favorite sport to watch
Football
Morning person or night owl?
Night Owl
Indoor workout or outdoor workout?
Outdoor
Traveler or homebody?
Traveler
Leg day or arm day?
Leg Day
Cardio or weights?
Weights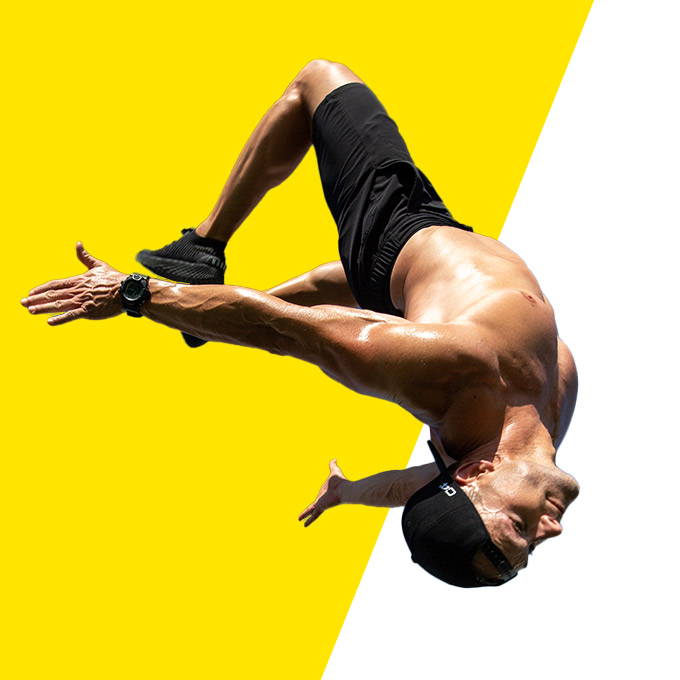 get to know scott
What or who inspired you to pursue your career
I was inspired to pursue my career by being in another career that was lacking inspiration. I worked an accounting job, and it was the lack of inspiration I felt in that career that fueled me to pursue my passion. I felt like I could be more, like I had more to give, and I knew I had more potential. I've always loved training and throughout my adult life, people told me that if I focused on work as much as I focused on training that I'd be more successful. With that chip on my shoulder, I quit my job, moved to LA, started training more and for the first time met people that were training as their full-time career. I noticed that people were posting their workouts online, and I decided to do the same. When I realized that it was a possibility for my future, I focused on it and put 110% of my energy into it. I started training harder and creating more content. As I did that, I saw more results and I just never stopped. It was hard in the beginning and even now - there's no guidebook. It was a scary leap of faith, but it's what I wanted to do, and I was passionate about it so I just did it and never gave up! It took a lot of hard work and consistency to get to where I am today.

What advice would you give to a young person who aspires to follow in your footsteps and emulate your career?
You really need to put the work in. If you're going to make fitness your career, you need to understand what you're getting into. It's competitive. It takes time and you have to put in the work. Weather it's training or content, or posting, you're constantly working. Consistency is key.
Another thing to keep in mind is to be yourself and don't lose yourself. Don't chase someone else's image. Be yourself and be unique. Put your own spin on things. This will help you be successful.

What are some of the most interesting or exciting projects you are working on now?
Some of the most exciting projects for me are developing new workouts to put online. Because of the pandemic, people are doing more home workouts, so my main projects right now are all centered around maximizing a person's potential that they have in training outside or at home. I am asking myself and answering the question - what is the human body capable of achieving with just body weight?

Can you share your favorite "Life Lesson Quote"?
My favorite life lesson quote is: "You are capable of anything". It resonates with me because everything that I've truly sought out to achieve, I've achieved and it has made me realize that if you work on something, you can accomplish anything. I have worked to get out of a situation I wasn't happy in and I did it despite the nay-sayers. I am still constantly working to achieve my dreams. You truly are capable of anything you believe you can do. As I get older and I speak to other ppl that are my age, many of them ask me about training and fitness.. and they say things like "I can't do that because I'm too old", but the reality is that age is not a barrier, anything is possible if you truly put your mind to it.

What is your greatest accomplishment?
Getting to where I am in my career and my life and being completely self-reliant is my greatest accomplishment. I am my own boss. I have freedom over my life and that feels great. The only limiting factor in my life right now (and really in anyone's life, weather they realize it or not) is myself.